Robotics Process Automation Development /Implementation
Engage with our world class team of expert industry certified technical architects, developers, and process analysts to deliver scalable, robust and flexible solutions for your enterprise. Our collaborative approach to Implementation aims to provide tangible ROI to your business.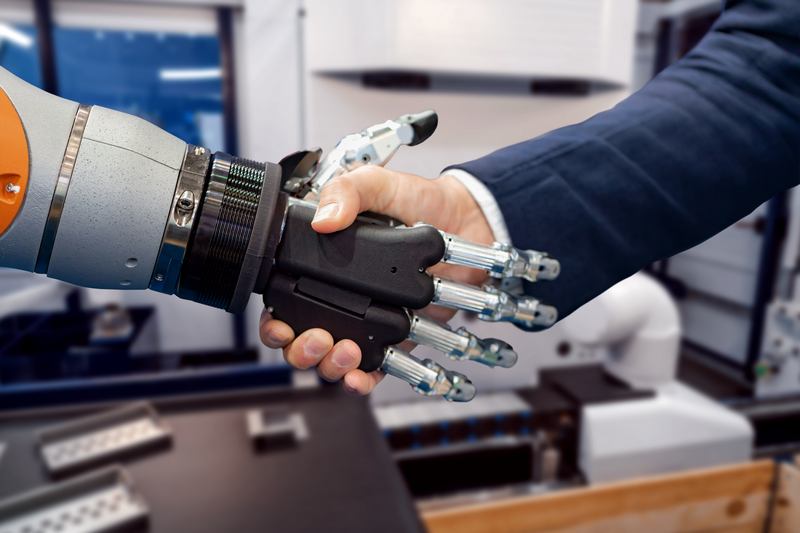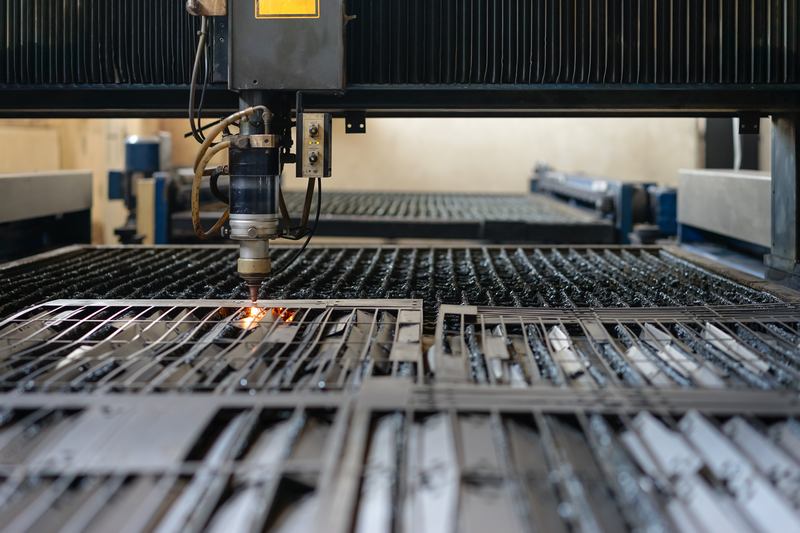 RPA Process Assessment Training
We believe in partnership and empowerment. Our goal is to impart our knowledge to your team to ensure that you seamlessly recognize the right candidates for automation. Our curriculum is fun, our trainers are dynamic, and our methodology is effective in driving the mechanism for performing RPA assessments
Data Analytics
Our fully custom data integration hub can connect to any database, API, CSV or excel and bring your data to life providing needed insights to make critical business decisions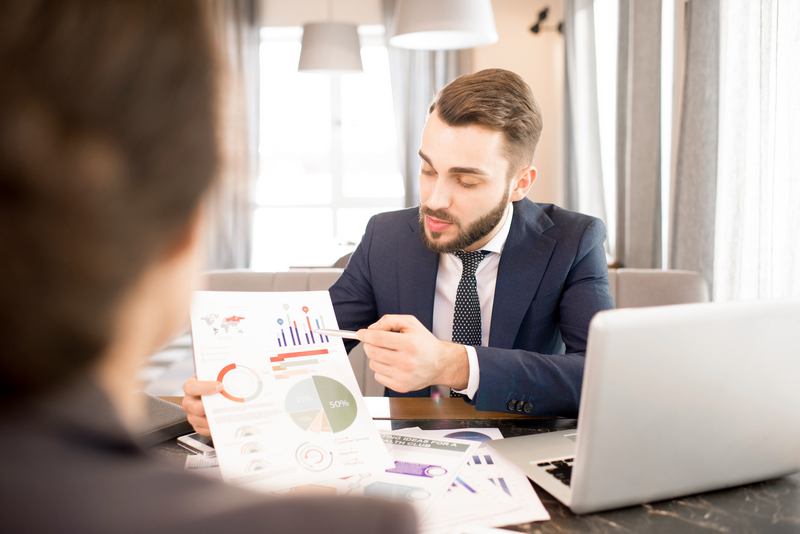 Data Visualization
Dynamic and effective visual representations of enterprise data including custom dashboards and reports on demand.
Artificial Intelligence
Our Diverse offerings for AI include Natural Language Processing, Sentiment Analysis, Chatbots and Conversational AI. These capabilities are delivered by experts who will lead your organization on a path to get ahead of future problems.