For Financial Services
Our Financial clients were the pioneers in the digital revolution era leveraging RPA. Our clients have benefitted by the power of RPA to manage high volumes of transaction by applying business rules that help detect potential bank activities.
In addition to Fraud detection, RPA has served our clients well in the area of client on-boarding. Our Large financial firms on board several hundreds of client funds per day as well as daily changes to existing funds. This task is laborious and can result in a large amount of errors and subsequent fines to the organization. RPA solved these pain points and once allowed human resources to be allocated to performing more value-added tasks.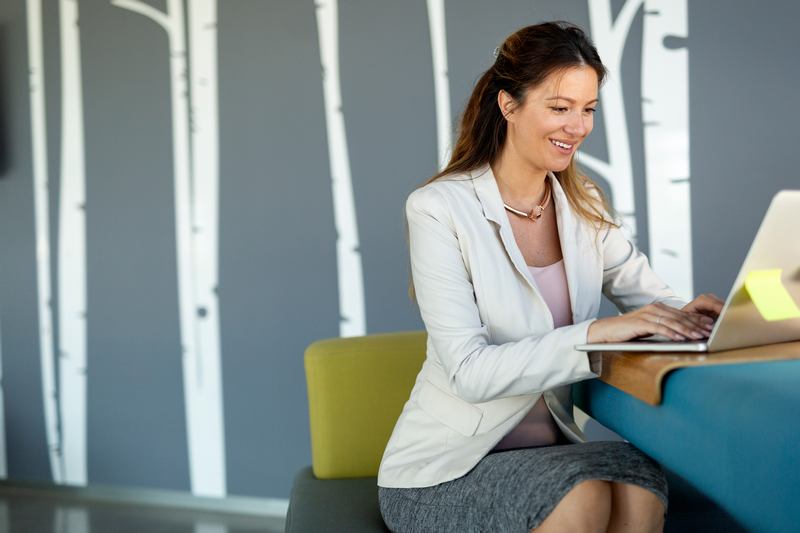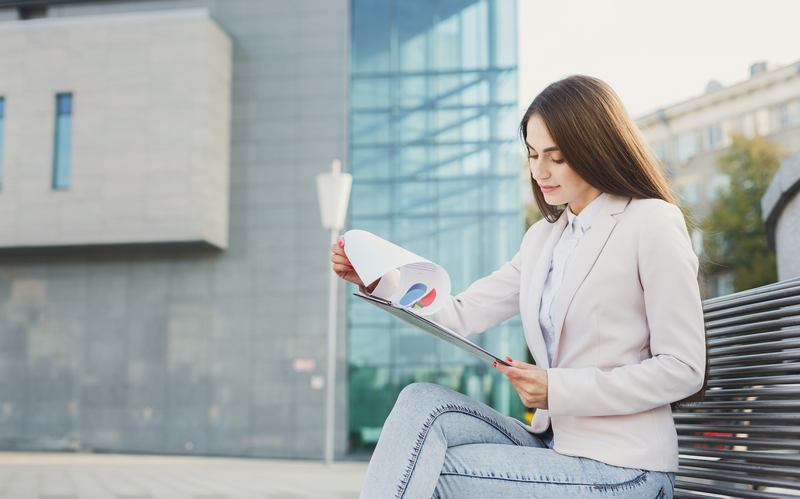 For Insurance
Our Insurance clients see great ROI in two main areas of their business. Underwriting and Claims processing. Both of which are manual intensive and heavy on documentation and data collection. RPA is able to pull in data from various sources into target systems to help the business with writing various types of policies. RPA has cut down on so many man hours for our clients and improved the productivity of the insurance work force.
For Healthcare
The Healthcare industry unlike banking, insurance and retail was slow to adopt RPA. However, cost overruns in the industry has increased the appetite for a digital revolution. Our RPA solutions can be applied to membership management such as setting up accounts, verifying eligibility, processing enrollments, managing benefits, billing and customer service. These daily processes take up a great deal of time and ultimately increased waiting times for patients. Our RPA solution will free up human hours allowing them to engage in more value-add activities.